If you're a first-time cruiser, the term "shore excursion" might be unfamiliar. What are shore excursions? Do you have to book them with the cruise? Can you book your independent tour?
What are shore excursions? Shore excursions are a great way to explore the port-of-call by taking a tour or participating in an activity.
Most cruise lines offer shore excursions for an additional cost. You can book them through the cruise line or independently for more flexibility.
We have been fortunate enough to visit and explore many destinations we probably would never have visited if it weren't for cruising and the shore excursions we booked.
We took a boat tour of the incredible Rio Dulce and had a fantastic local lunch in Livingston when our cruise ship docked at Santo Tomas de Castilla cruise port in Guatemala.
We swam with Stingrays in Grand Cayman. Something we never thought we'd do in our lives.
Rode bikes around Palma de Mallorca, Spain, touring the city, and stopped at a convent to purchase cookies made by the local nuns. We also visited the oldest cafe in the city and the local pastry, ensaïmada.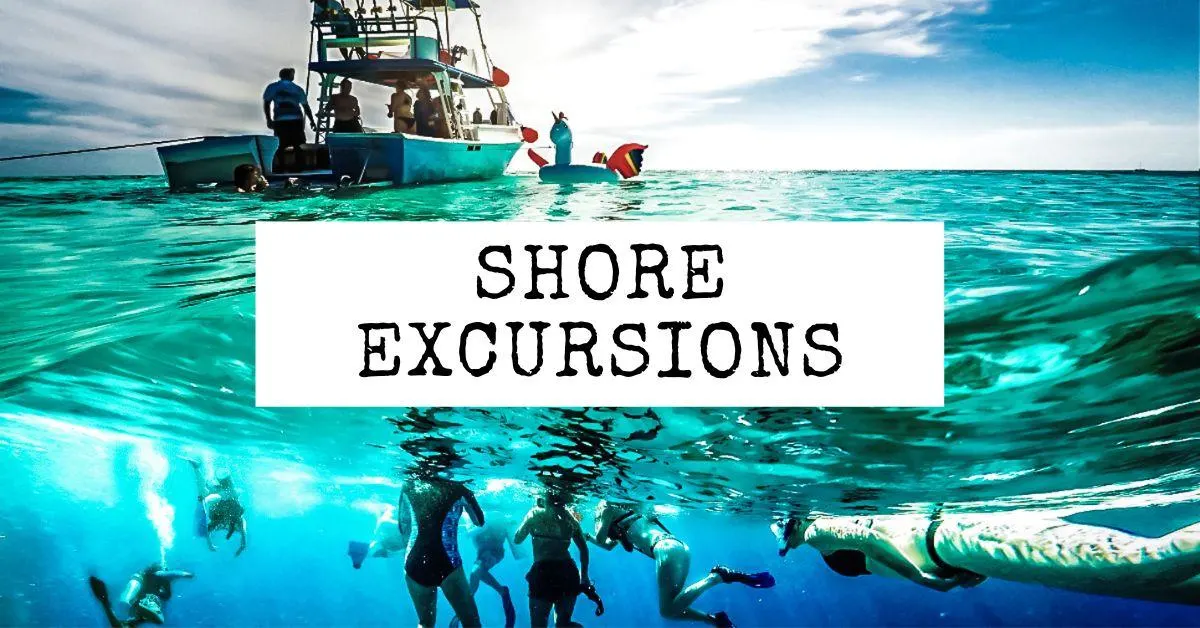 So, what are shore excursions? Are they worth it? Can you book your own or have similar fantastic experiences and cruise memories? In this article, we'll answer all of those questions and more.
What are Shore Excursions?
Shore excursions are excursions and or tours that you take from shore. They are tours specifically catered to cruisers visiting from a cruise ship during their day at port.
They are a great way to explore and get acquainted with a port-of-call. You can learn more about the local culture, cuisine, and history or partake in outdoor activities that are popular in the area.
Shore excursions sold by the cruise line are typically operated by local tour companies vetted and approved by the cruise line.
The tours are usually all-inclusive, meaning they will take care of transportation, entrance fees, and other necessary arrangements. Of course, you should always read the fine print and what is included.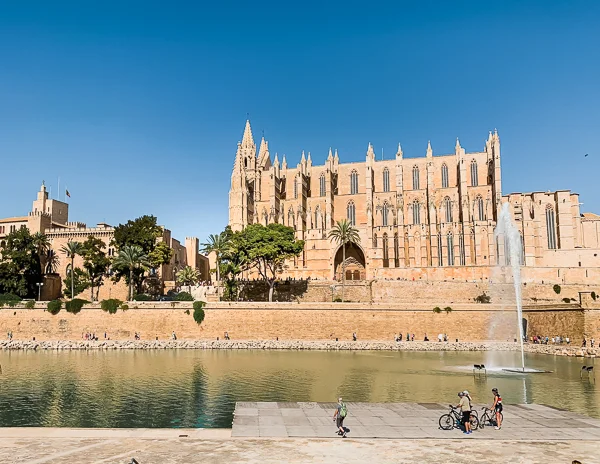 Can you book a shore excursion independently?
Yes! You can book an independent shore excursion if you want more flexibility or if the cruise line tour doesn't fit your interests.
Independent tours are usually cheaper than what the cruise line is offering. As cruise lines mark up the price of tours, booking independently can help you save some money.
Remember that when you book an independent tour, you may be responsible for booking transportation to and from the port. The tour company may be able to help you with this, and sometimes it is included with the tour, but it's always good to double-check.
We almost always book our own shore excursions through independent tour companies. Our biggest shore excursion cruise tip is always to make sure you leave enough time to return to the ship on time.
Cruise Tip: While you can book last-minute shore excursions at the port or cruise ship and be spontaneous, we do not always recommend this.

The best tours and activities book up fast, so it's always best to book in advance when preparing for your cruise and before embarkation day.
Looking for more tips? Read: Helpful Tips for Booking Shore Excursions Independently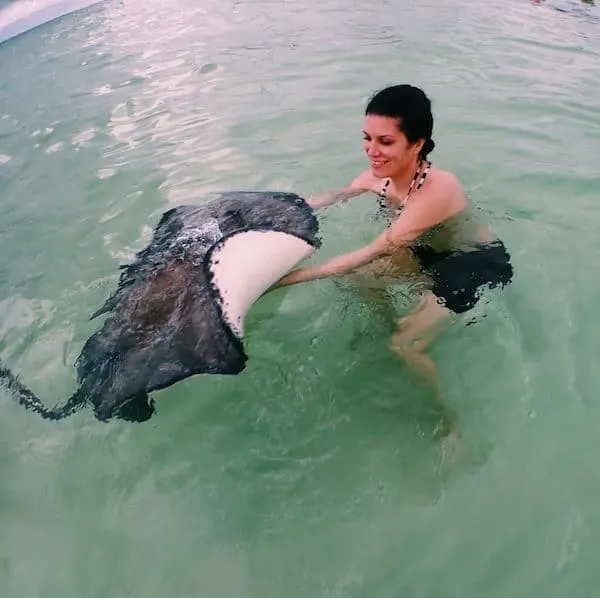 What is the advantage of booking a shore excursion with the cruise?
The main advantage of booking with the cruise line is convenience and peace of mind. When you book the cruise, they are responsible for ensuring you return to the ship on time. The cruise ship will not leave without you.
122 Quick & Helpful Cruise Tips
We've gathered 122 of our top cruise tips and cruise hacks to help make your planning process smoother and your cruising experience even more fabulous.
Can you use a travel agent to book shore excursions?
Yes. If you feel more comfortable using a travel agent, you can have them book the cruise excursions for you, whether with the cruise line or independent of the cruise line.
What are the most popular types of shore excursions?
Some of the most popular shore excursions include city tours, food and wine tours, nature and wildlife tours, beach days, and water activities.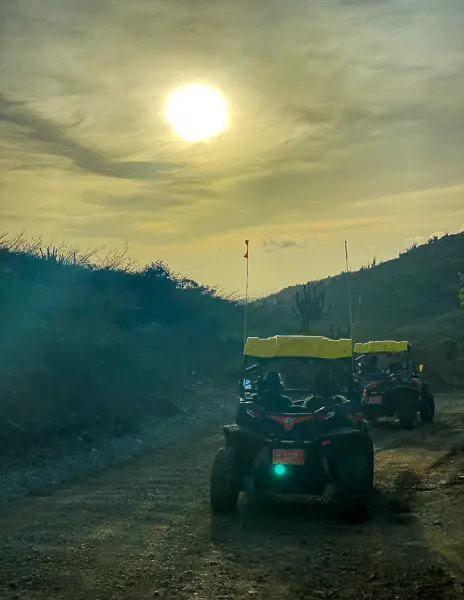 What are examples of excursions?
Here are some examples of popular shore excursions:
Walking or Driving Tour of a Popular City
Sail and Snorkel
ATV & UTV Adventures
Ziplining through a jungle or over a beach
Kayaking or Paddleboarding
Cooking Classes
Scuba Diving Adventures
How long is a shore excursion?
Most shore excursions are three to four hours long, but some can last up to seven hours. It all depends on how long you are in port and the tour you're looking to do.
Always check the length of time you'll be in port. You don't want to book a shore excursion that is longer than your time in port.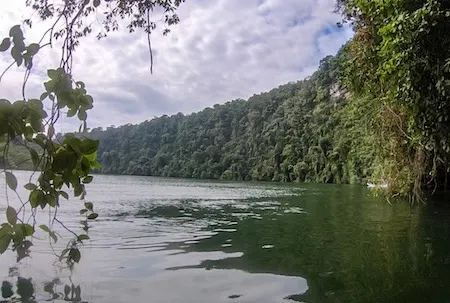 How much are shore excursions on cruises?
The price of shore excursions can vary greatly. It all depends on the tour length, what's included, and how popular the tour is. On average, you can expect to pay anywhere from $50-$100 per person for a shore excursion, sometimes more.
Private tours are usually more expensive but offer a more intimate experience. Small group tours are often cheaper and can be as good as private tours.
Some luxury cruise lines include shore excursions as part of your cruise, and it's something to take advantage of if you're sailing with one of them. Of course, at this point, this is an amenity included with the cost of your cruise, which is normally much higher.
However, if you are sailing a mainstream cruise line like Norwegian Cruise Line, Royal Caribbean, Celebrity Cruises, Princess, and the like, these mid-price cruise lines do not include shore excursions.
Are shore excursions worth it?
Whether or not shore excursions are worth it is up to you. We tend to believe that they are worth it. They are a great way to maximize your time at a port-of-call and enjoy what the destination offers.
While we advocate venturing out on your own and exploring, shore excursions can be a great option if you're not comfortable with that or are short on time.
Plus, if you plan to do active activities like ziplining, kayaking, or jet skiing, you'll have no choice but to book a shore excursion.
What do you do on a cruise if you don't book an excursion?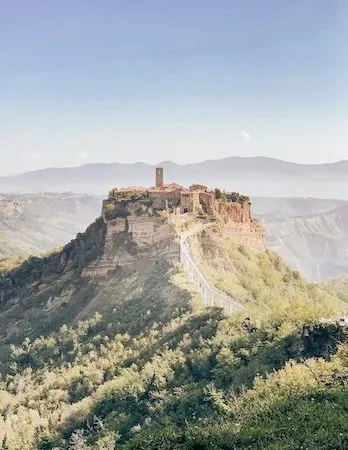 You don't have to book a shore excursion for every port-of-call or any at all. Shore excursions are optional cruise extras.
Sometimes the port cities are so close to the ship that you can walk off and explore independently. You can also plan your adventures by taking public transportation or renting a car. We always recommend doing some research ahead of time to figure out what the best option is for each port city.
You can read some examples of what we've done at these port cities without booking an excursion here:
If you don't book a shore excursion or decide not to get off the cruise ship, there are still plenty of things to do on a cruise. You can explore the ship, take advantage of the onboard activities, enjoy the food and cocktails, or relax by the pool.
Cruise Tip: It's not uncommon for some cruisers to stay behind on the ship and enjoy it while it is half empty. 

If a port does not interest you, consider taking advantage of spa specials or a half-empty pool deck. Ultimately, you do not have to get off the ship during your cruise if you don't want to.
Planning a cruise can seem daunting, but if you take it one step at a time and follow these simple steps to plan a cruise, you'll have a fantastic cruise booked in no time.
Share the tips & love on Pinterest: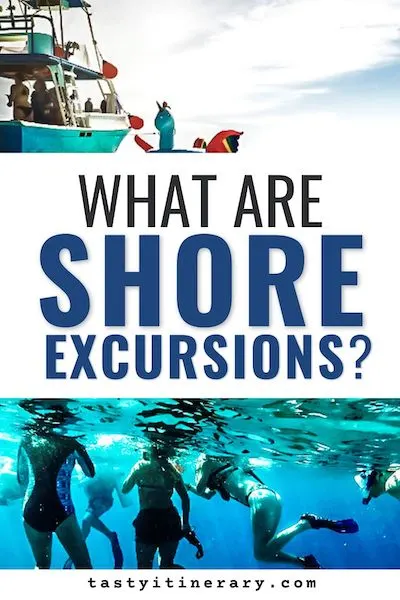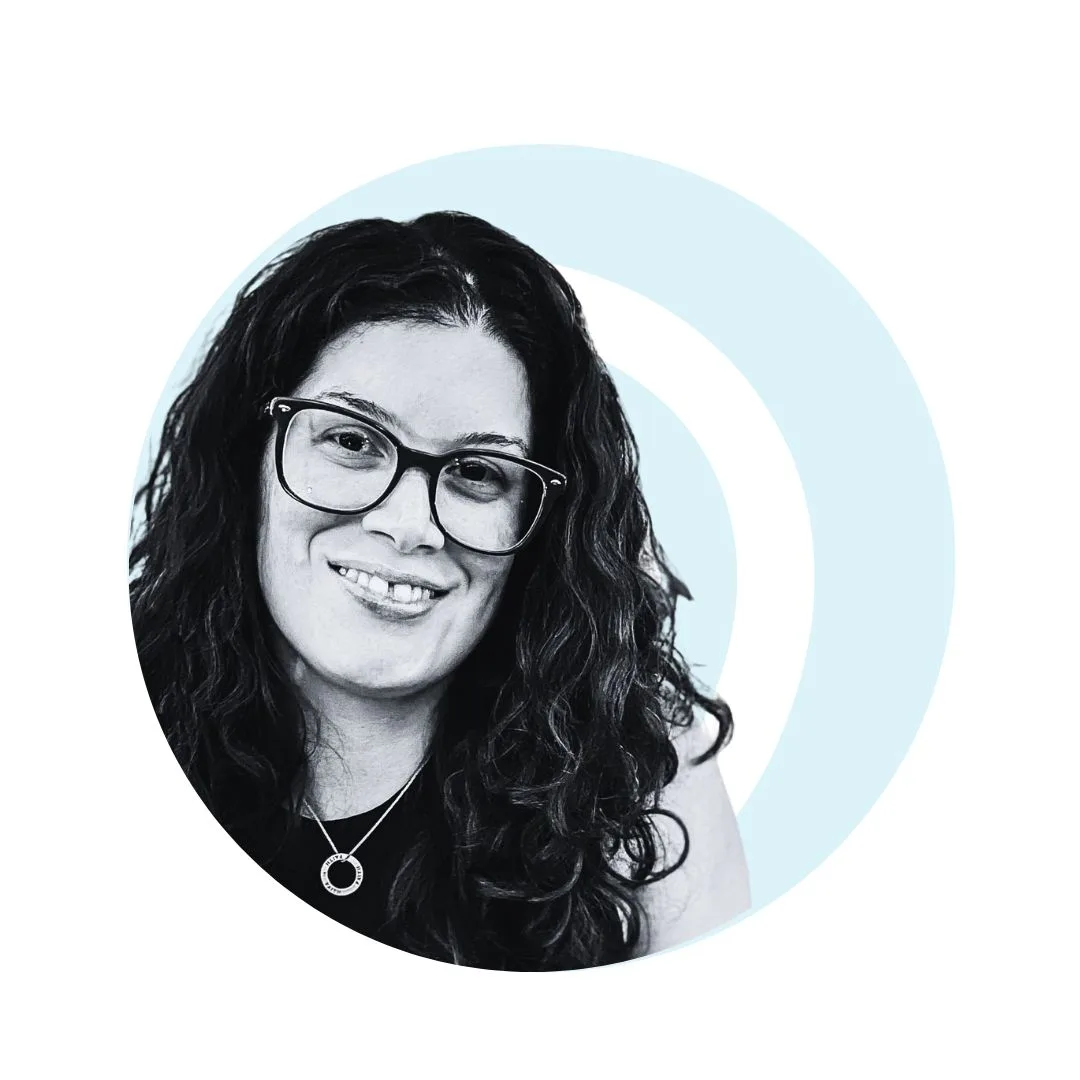 Meet Kathy Ava – a food, travel, and cruise writer based in Los Angeles/Pasadena. With over 20 years of experience planning trips and logistics at her full-time job and for herself, she's become a pro at crafting unforgettable travel itineraries. She's always looking for delicious, fun cruise itineraries and travel destinations and is slightly obsessed with Italy. Her passion and curiosity for travel started in childhood on her yearly and sometimes bi-yearly trips to PR. She firmly believes that life is short and we must make the most of it – so let's explore the world and make some incredible memories.