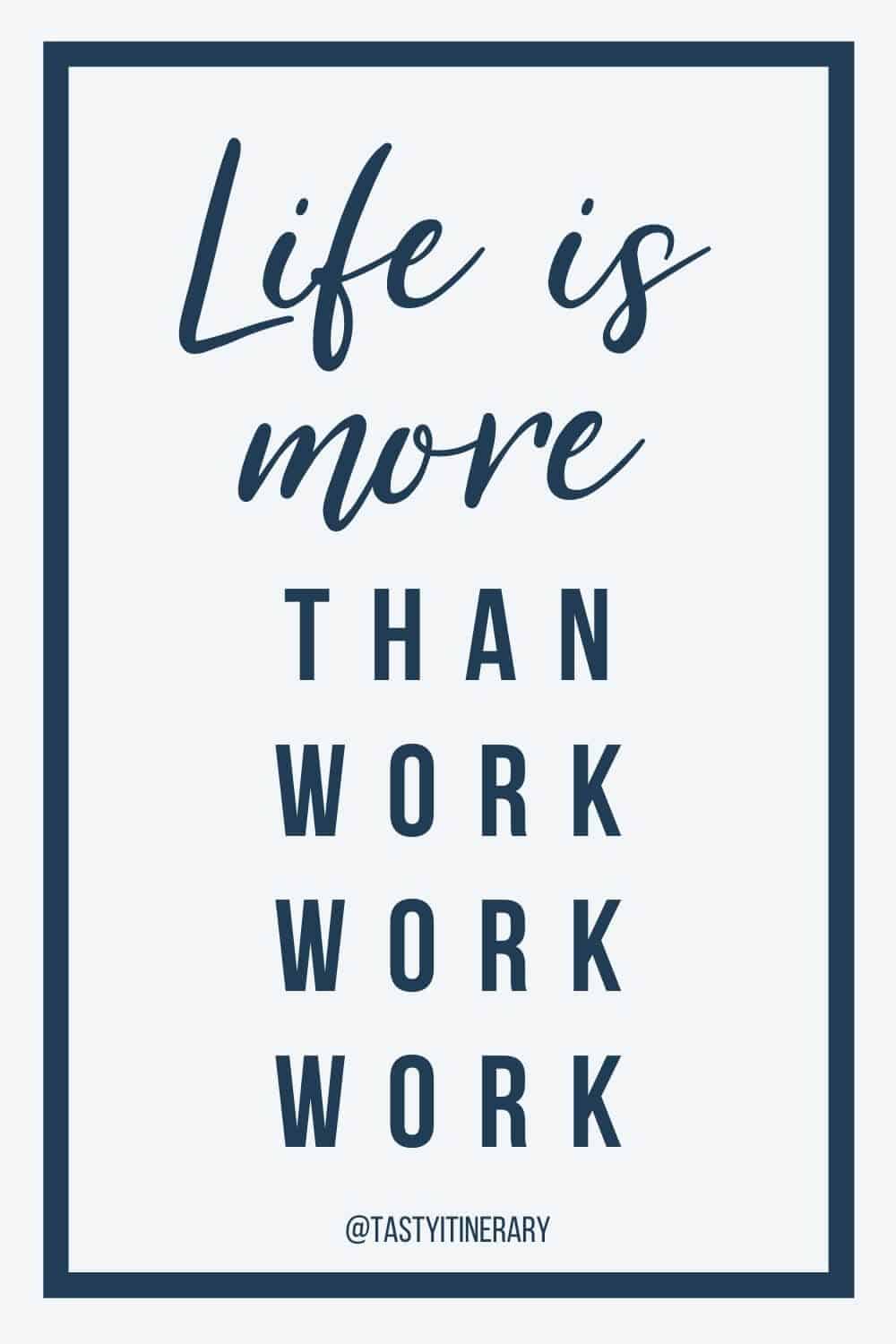 Tasty Itinerary provides travel vacation & foodie tips to guide and inspire you with busy everyday lives to book your next trip.

There is more to life than paying the bills and going to work every day.
There is more out there in this world ready to be discovered by YOU.
A Tasty Itinerary is all you need to liven it up.
Because, what is life without great food and great adventures?
Boring.
One Vacation at a Time
Don't Wait. to Travel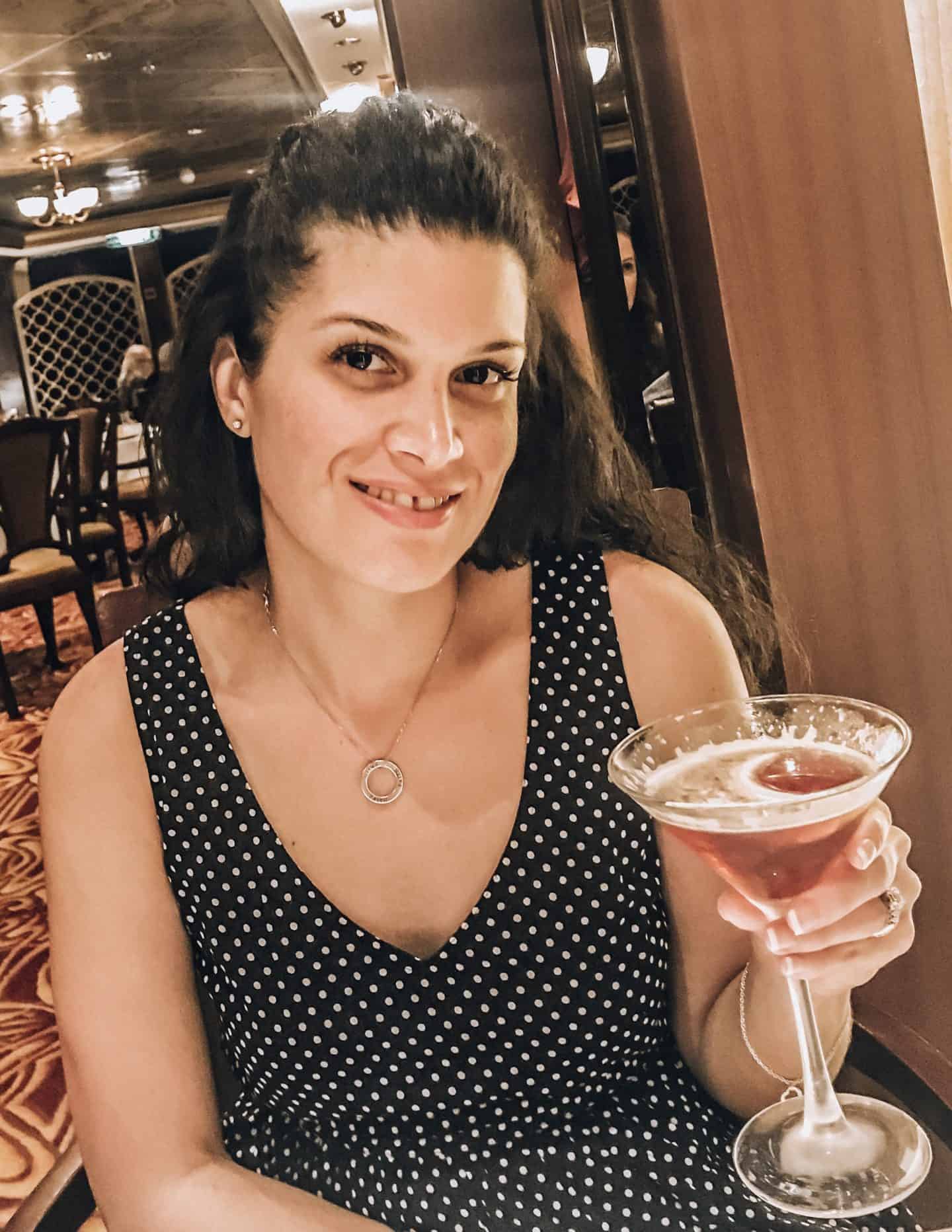 Hi, I'm Kathy!
My hope is to inspire you to travel. To see that there is more to life than work and home.
Whether that be taking the bus to the next town or seeking a new experience locally.
The world is literally in yours to explore and enjoy.
With a little effort, you will see it with a whole new set of eyes, meet people from other cultures and eat food you've never thought you'd eat before
Life is short. We shouldn't take the time we have on this earth for granted.
Outside of my husband, dogs, and a great latte, two things always makes me happy: food and travel. The combination of the two makes for a great vacation.
My husband and I have busy day-to-day schedules. So every year we set aside time to travel and we begin to discuss where we would like to jet off to next. We look forward to this time together exploring a new destination or rediscovering ones we have fallen in love with.
We do not waste our vacation time or take it for granted. Our goal is to make the most of our vacation days, even if it's just once a year with some road trips in between.
"We travel not to escape life, but for life not to escape us." – anonymous
Where to Find Me?
---