GREAT VACATIONS &
GREAT EATS
Hi. I'm Kathy.
Tasty Itinerary is a travel blog.
We are exploring local Pasadena, Los Angeles, California, and other travel destinations.
Always planning the next vacation and next meal… to provide you with the best travel guides and tips to help you plan yours.
Because there is more to life than work.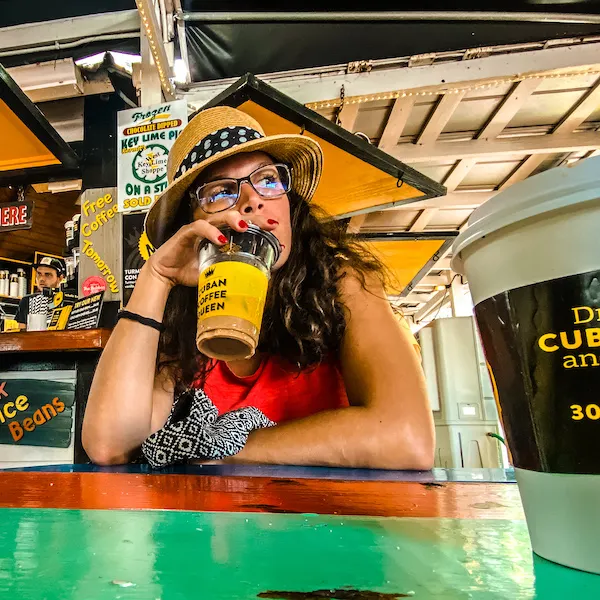 STAY CONNECTED. Don't Miss a bLOG.
Grab your free day-by-day itinerary planner!