Let's plan a fun tasty itinerary!
Grab a FREE vacation planning checklist and day-by-day itinerary planner.
Latest Blog Post
Are you going on a Hawaiian vacation soon and packing for Hawaii? See what essentials you should add to your Hawaii packing list. Now that Hawaii is opening tourism again to out-of-state … [Read More...]
What to Bite Into First?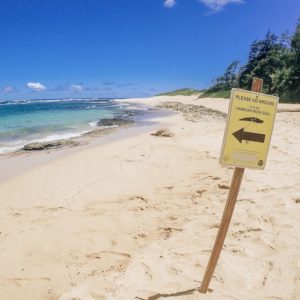 Wondering what's hot on Tasty Itinerary? What you should bite into first to get you wanderlust fired up? Start off with some of our most popular posts and what our readers are into right now. … [Read More...]
All About Me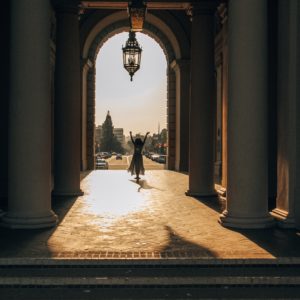 What do we Believe in? Life is more than work, work, work and paying bills. Tasty Itinerary provides travel vacation & foodie tips to guide and inspire you with busy everyday … [Read More...]