Planning on cruising the Western Caribbean?
A cruise vacation to the Western Caribbean is a perfect escape. You'll want to get off at each and every cruise port and enjoy what each one has to offer.
Book a shore excursion.
Rent a car or a golf cart and explore on your own.
Visit some of the most beautiful beaches in the Caribbean.
Snorkel and discover new underwater creatures.
Say yes to adventures: ziplining, ATVing, kayaking, sailing, and more!
Discover Mayan Ruins.
Go on a food tour.
Enjoy a local cooking class.
Taste local liquors and treats.
Check out our travel resources and tips.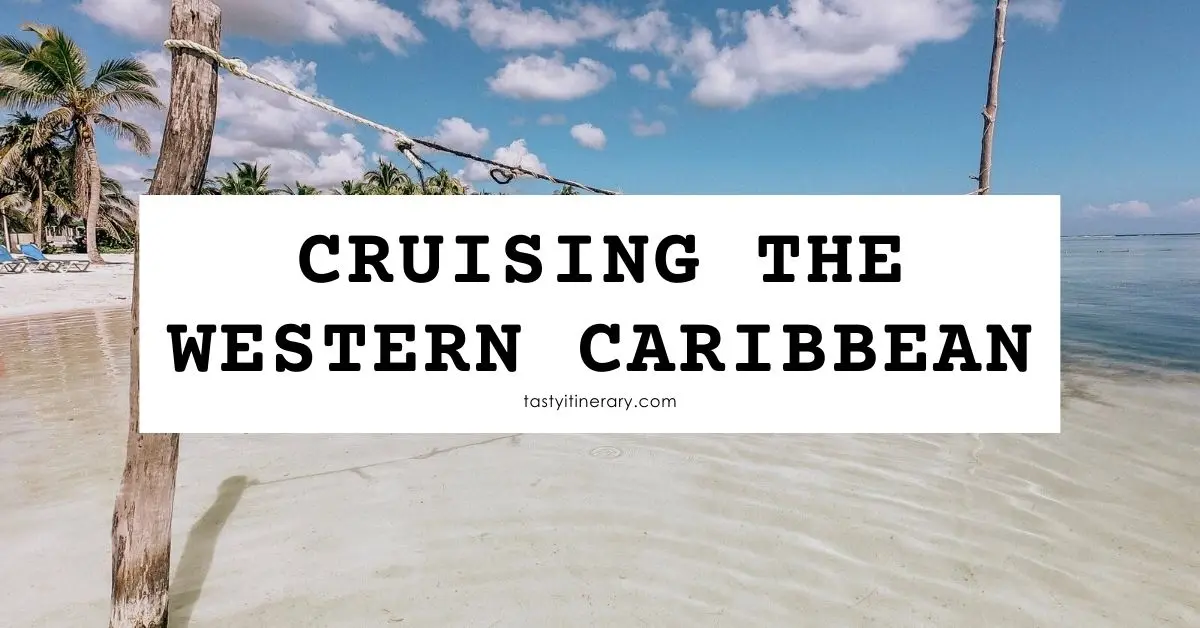 See how we planned out and spent our time cruising the Western Caribbean. We provide real experiences, cruise tips, travel tips, and guides to help you plan your cruise vacation.
Western Caribbean Cruise Ports
Plan your cruise vacation to these Western Caribbean cruise ports? See how to spend your time at each one of these destinations. Be your town tour guide, book an excursion, go beach hopping or simply spend your day at the beach.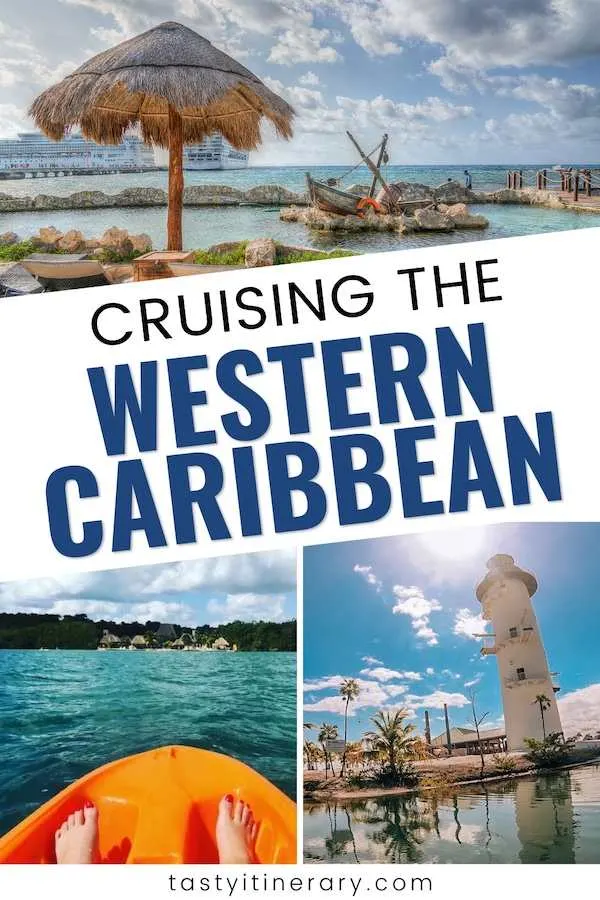 Western Caribbean Cruises
Booking the right cruise itinerary is just as important as booking the right cruise ship.
We sailed on the following cruise ships to the Western Caribbean. Here are full cruise ship reviews.
Are you cruising the Norwegian Pearl in the near future? In this Norwegian Pearl review, you'll see why this is one of our favorite ships, thus far. A total of 9 nights and 6 ports.
After a terrible cruise 8 years ago, we vowed never to cruise again, so it did come as a shock when we finally agreed to give it another try. See what is there to love about the NCL Getaway and what it's like to stay in The Haven.