Wondering what's hot on Tasty Itinerary? What you should bite into first to get you wanderlust fired up?
Start off with some of our most popular posts and what our readers are into right now.
Beach Trip Packing List
Now that you're part of the Beach Lovers Club, a beach packing checklist is essential. I mean, this is the stuff that you should have at home to grab for a spontaneous day at the beach. Or ready to go to pack and take with you on your beach vacation.
7 Days in Kauai for First-Timers
Are you ready for a break? I mean, a real vacation? Yeah? I can relate. Sounds like 7 days in Kauai will do the trick. We share our Kauai itinerary and what you can do in one week on the Garden Island of Hawaii.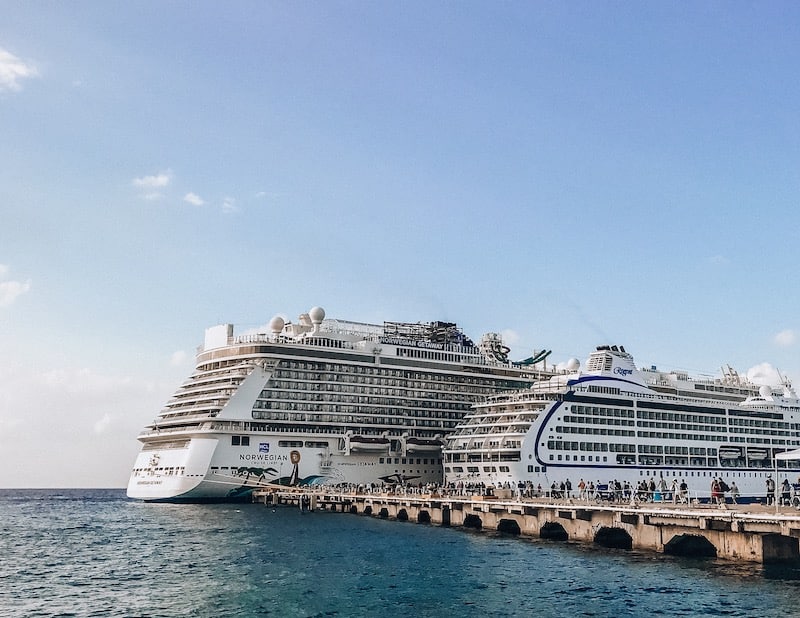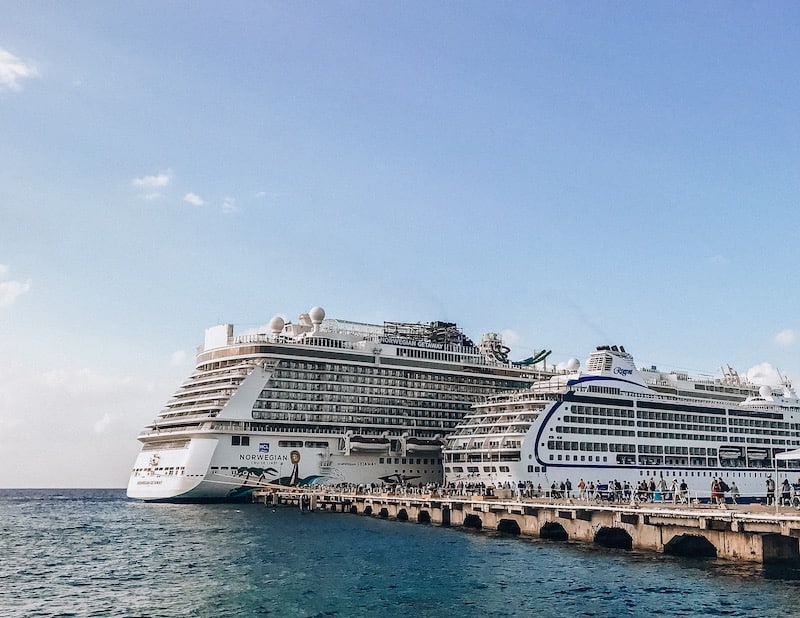 Cruise Essentials to Pack for Your Cruise
Now that you're part of the Beach Lovers Club, aWhen you embark a cruise ship for vacation, you are temporarily moving in. The cruise ship becomes your come for the next 7,9 or 12 days of your itinerary, sometimes longer. This is why you shouldn't miss packing some of these essential items for your cruise.
8 Ways to Add More Money to Your Travel Savings
Saving money is important. Having travel savings is even more important for a traveler or just anyone wanting to achieve their vacation goals. This is why you have to think outside the box and figure out ways to add money to your travel savings.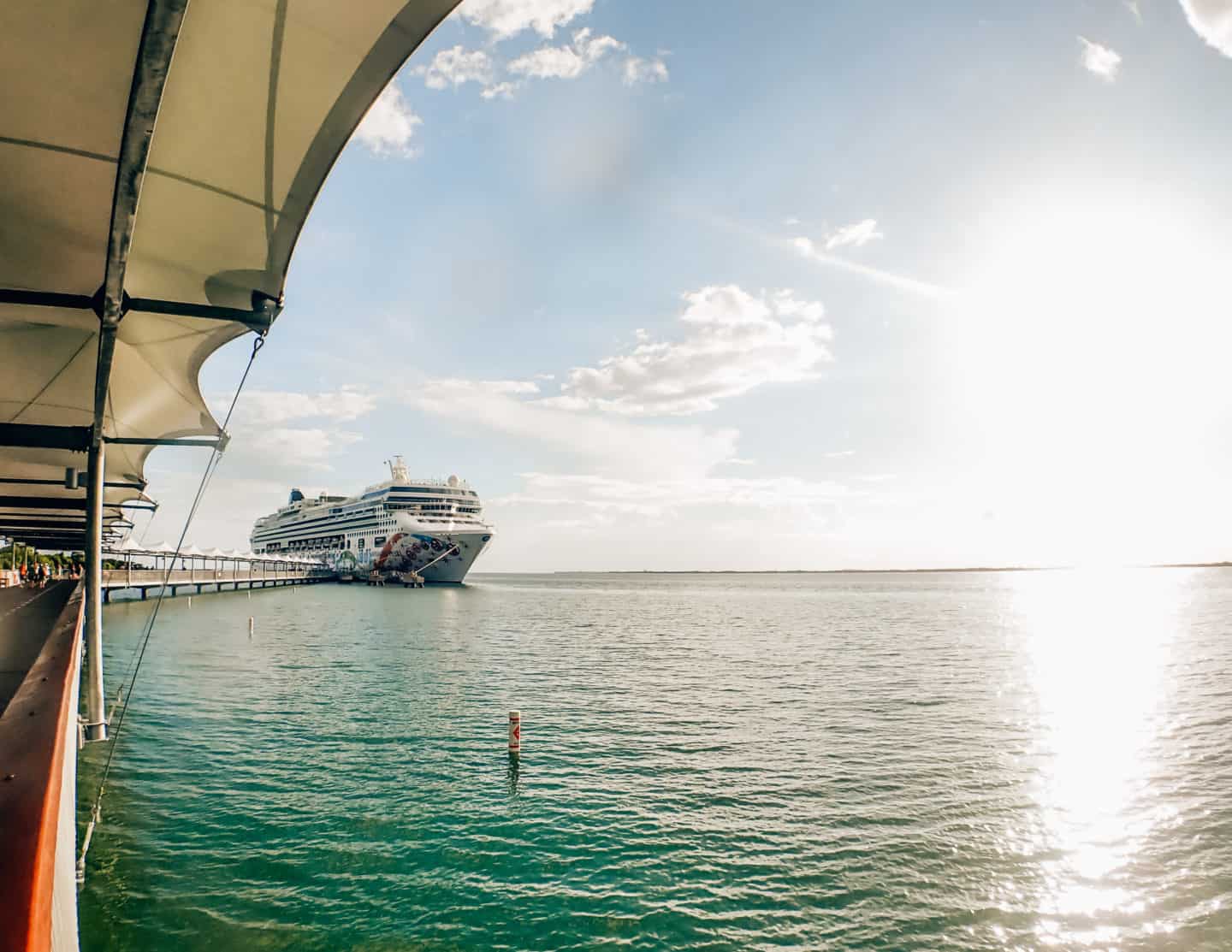 What to Do Before Going on a Cruise
Booking a great cruise itinerary and just showing up is not enough. Even if you're just planning to get on the ship and lay around it the entire time, some of these tips will help you prepare for your cruise. It's important to know what to do before going on a cruise or at least know what to expect…
Follow Tasty Itinerary