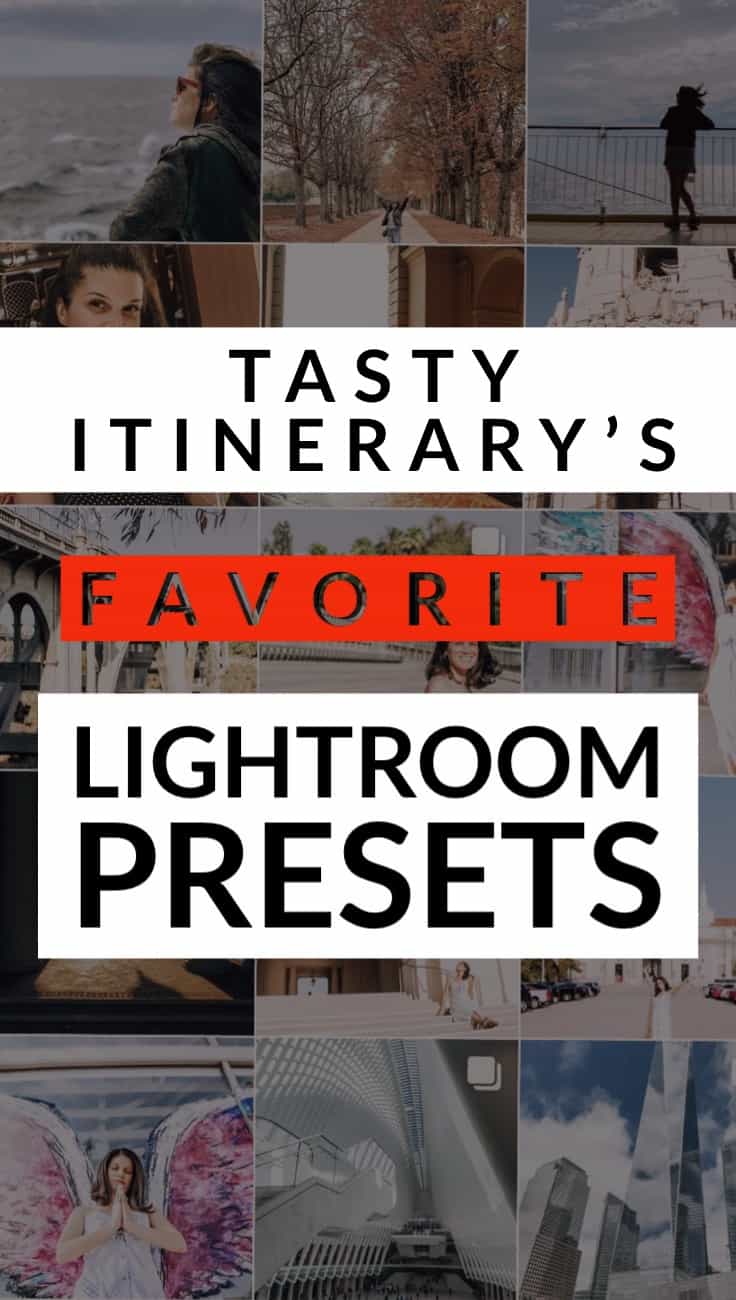 Disclosure: Tasty Itinerary is a participant of Travel in Her Shoes affiliate program, but has purchased the products and fully stands behind them. Almost all of my photographs are edited using Travel in Her Shoes presets. This page contains affiliate links meaning we earn a small commission if you use those links, at no extra cost to you. We appreciate your support!
What is a Lightroom preset?
A Lightroom preset is basically a filter you apply to a photograph to give it a specific look and feel. It adds an effect to your photo. Editing your photos with presets can help transform your photos.
What is Travel in Her Shoes Lightroom Presets?
Aggie Lal's Travel in Her Shoes Lightroom presets is one of my favorite photos editing tools!
With the help of Aggie's lightroom presets and Adobe lightroom, I edit the majority of my Instagram photos and blog photos There are desktop versions and mobile versions available.
If you choose to purchase the desktop version of the presets, you will need to have the Adobe Lightroom app and that is an additional per month charge you will have to consider. I suggest the Adobe Creative Cloud Photography Plan, which includes Lightroom and Photoshop.
If you're looking to save some money, consider the mobile presets and use the FREE Adobe Lightroom app available on mobile phones. After downloading the app, all you'll need is to sign up and import Aggie's presets. You'll be editing your mobile phone photos in no time.
Importing the presets into Lightroom is easy. Aggie includes step-by-step instructions.
Should you edit your photos?
You're not obligated to. However, I do believe in editing. Even if it's just the lighting or maybe touching up the contrast. Sometimes the photo does not do justice to what you saw in person. With a little magic and the help of Lightroom, you give the photograph that extra oomph it needs to stand out. How you edit your photos is up to you — it is another form of art!
For me, it has helped with consistency and presentation.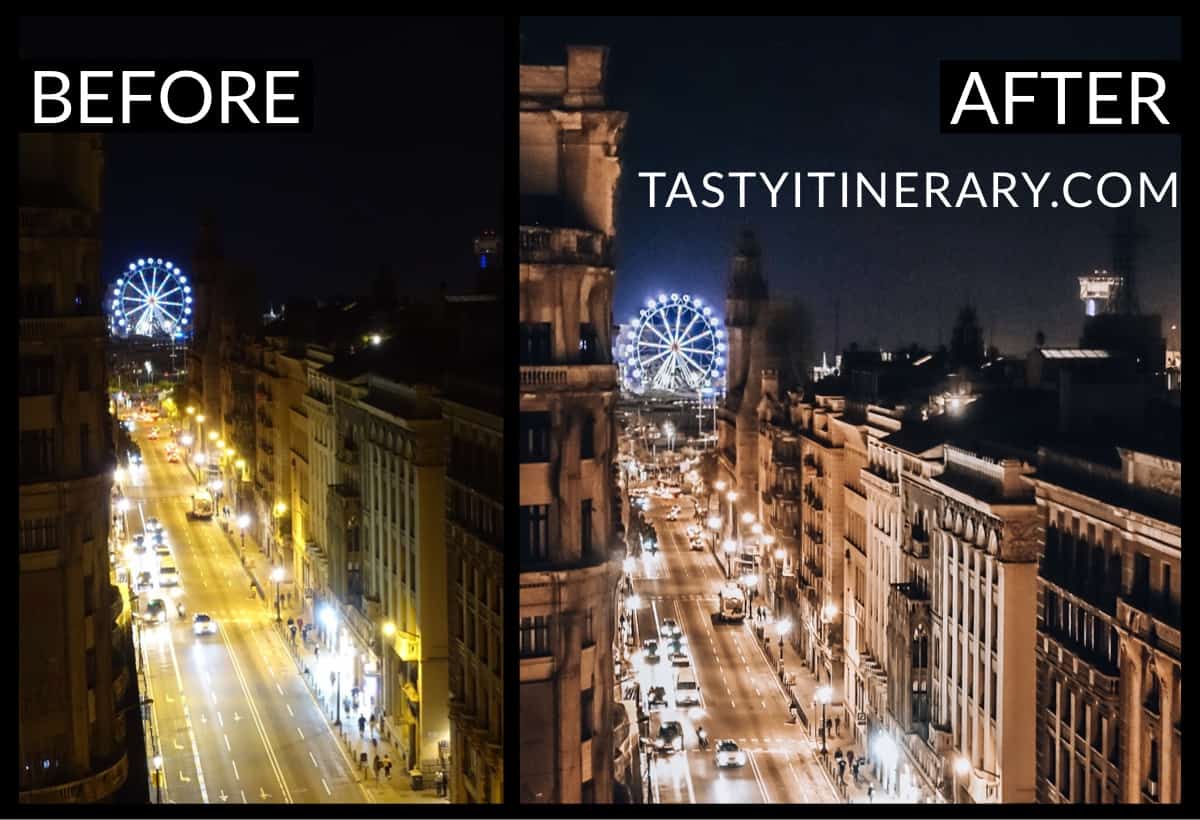 Why should you buy these Lightroom Presets?
With Aggie Lal's presets, your photos will stand out amongst the sea of other photographs. Once you choose to apply a preset, you have the option to edit it even further to your liking. It is a great way for beginners to learn and evolve to their own editing style.
I love them! They are my favorite presets. See for yourself on Instagram feed as I've been using the presets for more than a year. If you keep scrolling down, you'll see my photos B.A. (before Aggie's presets).
You can also see her presets in action at The Uncorked Librarian. She also recently mentioned them in her latest Photoshop Tutorial for Book Blogging.
Which are my favorite presets?
I am very fond of the presets in the "World Tour Collection." I tend to use Boat Babe, Malibu Sun and the Perfect Greens set the most.